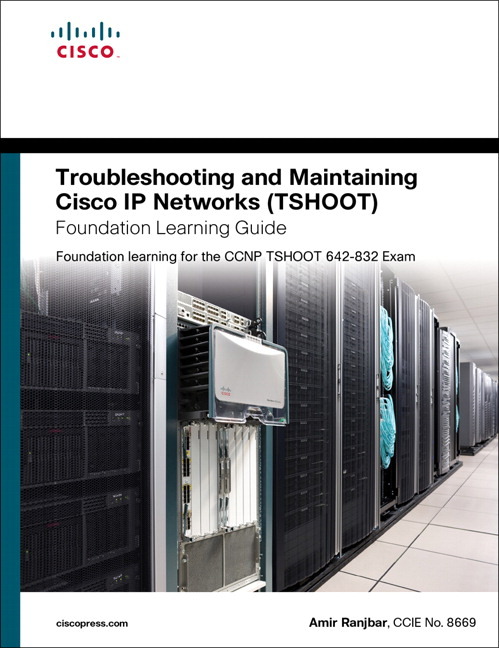 Admission
•Channel Partner / Reseller
•Customer
•Employee
Troubleshooting and Maintaining Cisco IP Networks
| | | | | | | | |
| --- | --- | --- | --- | --- | --- | --- | --- |
| Exam # | Duration | Language | Level | Type | Classroom | Code | Fees |
| | | | | | | | |
| --- | --- | --- | --- | --- | --- | --- | --- |
| -- | 42 | English | Professional | Course | Classroom | Cs497 | 2100 LE |

Description :
TSHOOT is designed for network engineers with at least one year of professional work experience, who are ready to advance their skills and work independently on complex network solutions. Students will learn to (1) plan and perform regular maintenance on complex enterprise routed and switched networks and (2) use technology-based practices and a systematic ITIL-compliant approach to perform network troubleshooting. Extensive labs provide for hands-on learning and reinforce troubleshooting skills.
Objectives :
Plan and document the most commonly performed maintenance functions in complex enterprise networks
Develop a troubleshooting process to identify and resolve problems in complex enterprise networks
Select tools that best support specific troubleshooting and maintenance processes in large, complex enterprise networks
Practice maintenance procedures and fault resolution in switching-based environments
Practice maintenance procedures and fault resolution in routing-based environments
Practice maintenance procedures and fault resolution in a secure infrastructure
Troubleshoot and maintain integrated, complex enterprise networks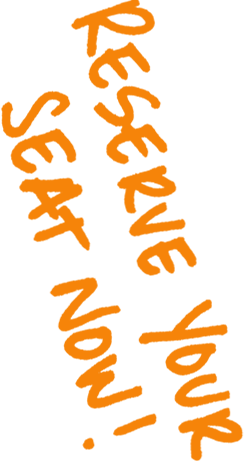 Topics :
Maintain and monitor network performance
Develop a plan to monitor and manage a network

Perform network monitoring using IOS tools

Perform routine IOS device maintenance

Isolate sub-optimal internetwork operation at the correctly defined OSI Model layer
Troubleshoot Multi Protocol system networks
Troubleshoot EIGRP

Troubleshoot OSPF

Troubleshoot eBGP

Troubleshoot routing redistribution solution

Troubleshoot a DHCP client and server solution

Troubleshoot NAT

Troubleshoot first hop redundancy protocols

Troubleshoot IPv6 routing

Troubleshoot IPv6 and IPv4 interoperability

Troubleshoot switch-to-switch connectivity for the VLAN based solution

Troubleshoot loop prevention for the VLAN based solution

Troubleshoot Access Ports for the VLAN based solution

Troubleshoot private VLANS

Troubleshoot port security

Troubleshoot general switch security

Troubleshoot VACL and PACL

Troubleshoot switch virtual interfaces (SVIs)

Troubleshoot switch supervisor redundancy

Troubleshoot switch support of advanced services (i.e., Wireless, VOIP and Video)

Troubleshoot a VoIP support solution

Troubleshoot a video support solution

Troubleshoot Layer 3 Security

Troubleshoot issues related to ACLs used to secure access to Cisco routers

Troubleshoot configuration issues related to accessing the AAA server for authentication purposes

Troubleshoot security issues related to IOS services (i.e.,finger, NTP, HTTP, FTP, RCP etc.)
Recommended Course(s) :
Implementing Cisco IP Switched Networks
Training Materials :
Cisco Press
Labs :
This course includes several labs to ensure you will gain the targeted skills and experience.
Credential :
Troubleshooting and Maintaining Cisco IP Switched Networks (TSHOOT 642-832) is a qualifying exam for the Cisco Certified Network Professional CCNP®, certification