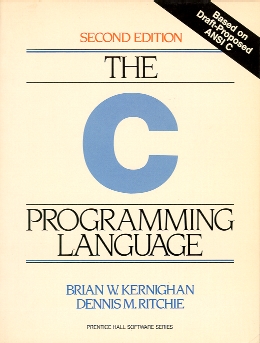 Admission
For anybody who has been programming in C for at least six months or who is a skilled programmer and has taken a C introductory course.
C Language Advanced
| | | | | | | | |
| --- | --- | --- | --- | --- | --- | --- | --- |
| Exam # | Duration | Language | Level | Type | Classroom | Code | Fees |
| | | | | | | | |
| --- | --- | --- | --- | --- | --- | --- | --- |
| -- | 12 | English | Advanced | Course | Classroom | Cs166 | 0 LE |

Description :
This course broadens the skills of a C language programmer by introducing sophisticated problem solving techniques including the advanced use of pointers, abstract data types, and data structures. Skills are reinforced by hands-on laboratory exercises.
Objectives :
Understand and use Functions.

Create data types.

Master the use of pointers in a wide variety of problems.

Use sophisticated pointer techniques to solve problems involving advanced data structures such as lists.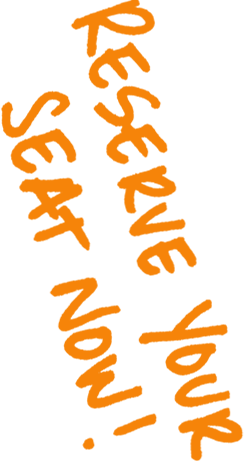 Topics :
A Review of C
Data Types

Operators

Control Flow Constructs - if

Loops

switch

Derived Data Types

Arrays

Array vs. Pointer

Arrays and Pointers

Structures

Header File for a Structure

Use of Structures

Structure References

Structure Assignments

Unions

Bitfields

Enumerations
Functions
Function Fundamentals

Function Prototypes

Function Invocation and Definition

Subprogram Examples

Functions Returning a Value

Return Value Considerations

Recursive Functions

Evaluation of Function Arguments

Variable Number of Arguments

Scope of Variables

Storage Class Attributes

Initialization
Pointers
Common Pointer Constructions

Pointer Arithmetic

Binary Search

Command Line Arguments

The Environment Pointer

Changing a Pointer through a Function Call

Processing Arrays With Pointers

Simulation Example

Simulating Higher Dimensional Arrays

Two Dimensional Arrays

Complex Declarations

Pointers to Functions

Surrogate Sorting: A Pointer Application

Sorting with Large Records
Designing Data Types: Structures
Steps in Creating Data Types

Rationale For a New Data Type

The File fraction.h

Operations on the Fraction Data Types

Implementation of the Functions

Example Program Using Fractions

Applications with Fractions

Set Notation Examples

Creating the Set Type

Set Representation Example

Set Representation

Set Function Implementations

A Program Which Uses The Set Data Type
Data Structures
Potential List Elements

Lists - What Are They?

Problems With a List as an Array

Lists as Arrays

Benefits of Linking Elements

A List of Linked Elements

Defining the List Data Type

The List Data Type

Implementations of List Functions

A Simple Program With a List

Other Types of Lists

The Need for Other Kinds of Lists

Ordered Lists

The rand Function

Circular Lists

Circular List Code

Circular Lists Principles

Two Way Lists - Example

Two Way Lists
Recommended Knowledge :
Trainees should have at least six months of C programming experience.
Recommended Course(s) :
C Language Core
Training Materials :
EnterCaps Official Courseware
Labs :
This course includes several labs to ensure you will gain the targeted skills and experience.